HIGHLIGHTS
Sublimely beautiful, the Blue Mountains is one of the most spectacular parts of the country, recognised with a World Heritage listing and easily accessible from Sydney by road or rail. Nestled in its natural wonders is a full complement of creature comforts including fine food, gorgeous villages, festivals and great places to stay from cottages and cabins to luxury resorts. Late 19th century villagers established English-style cool climate gardens of rhododendron, azalea and deciduous trees. Today, the Blue Mountains Botanic Garden is an open book of botanical wonders – an ideal setting for a corporate gathering.
To take a sneak peek at the delegate experience when conferencing in the Blue Mountains, click here.
MUST DO
Visit spectacular Scenic World Blue Mountains
Wander Waradah Aboriginal Centre Echo Point
Refuel with scones and tea at the Hydro Majestic Hotel
Take a guided Blue Mountains Aboriginal Walkabout
Explore the wondrous Jenolan Caves
POPULATION
~80,000
CLIMATE
Upper Mountains
Summer average 18°C
Winter average 5°C
Lower Mountains
Summer average 29°C
Winter average 16°C
Katoomba
Beautiful and historic, Katoomba combines five-star natural wonders with a long list of wonderful facilities. Whatever brings you to the Blue Mountains, Katoomba has what you're looking for. Enjoy fresh mountain air, awesome views and world-class walks just 90 minutes from Sydney.
Lithgow
Lithgow is a beautiful city in its own right, with a wealth of historic villages in the Lithgow Area. This natural paradise places the great outdoors at your feet, with majestic valleys, clear water creeks, lakes and woodland all close at hand, and some great places to hold an event.
Oberon
A three-hour drive from Sydney and Canberra, Oberon is the highest town in the Greater Blue Mountains region. Along with its rugged natural credentials, Oberon lays down the welcome mat with a vast selection of rural experiences and superb event accommodation.
What's on in Blue Mountains
16 May
Thursday 16 May 2024, Katoomba
10 Dec
Sunday 10 December 2023, Blackheath
23 Feb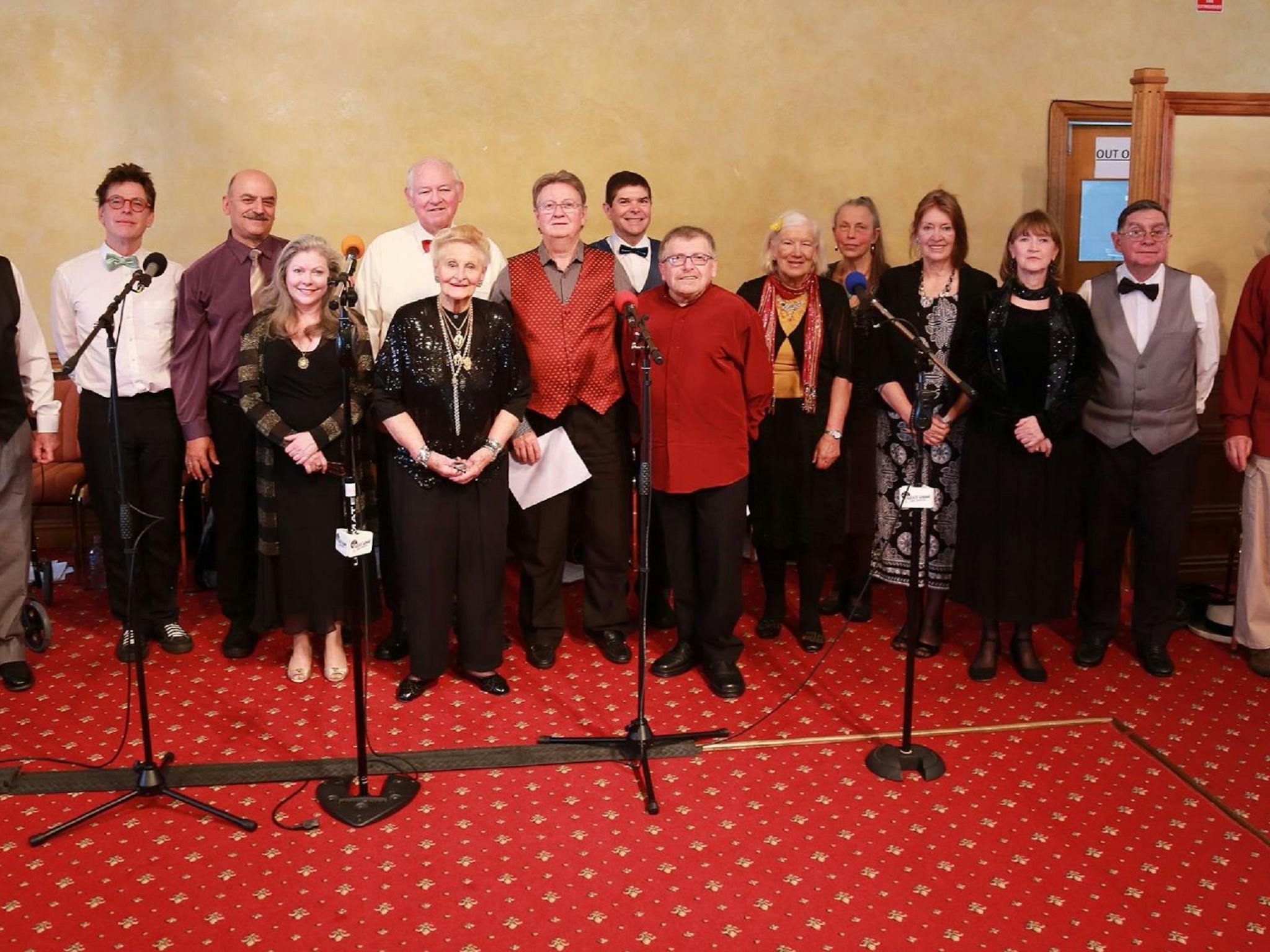 Friday 23 February 2024, Katoomba
Blue Mountains Events
There are no Deals & Promotions in this destination
Please check back soon.