HIGHLIGHTS
With breathtaking scenery, beautiful beaches and crystal-clear waters, the NSW South Coast offers an idyllic locale for corporate events. The coast is rich in marine life, attracting dolphins, whales, fur seals and penguins, which can be spotted from some of Australia's best lookouts. Paragliding, hiking, biking, diving, snorkelling – experience the natural beauty any way you like be it air, land or, sea. Freshly shucked oysters, regional wines, and local produce round out an experience you and your team will never forget. In summary, the South Coast is a feast for all senses.
To take a sneak peek at the delegate experience when conferencing in Wollongong, click here.
MUST DO
Cycle through scenic Shellharbour
Experience Wollongong's spectacular coastal drive - the Grand Pacific Drive
Discover a beautiful getaway in Kiama
Tour the stunning Shoalhaven by boat
Dine by the waterside in Eurobodalla
Visit Nan Tien Temple, the largest Buddhist Temple in the Southern Hemisphere
Watch whales on the Sapphire Coast
Discover the jewels of Jervis Bay
CLIMATE
Mild and warm temperate climate, with erratic rainfall and the occasional heavy storm.
Summer average 20-30°C
Winter average 7-17°C
INDUSTRY
Eurobodalla
From stunning beaches and great wildlife encounters to famous Clyde River oysters and fascinating cultural heritage, the beautiful Batemans Bay and Eurobodalla region is ideal for events. Enjoy water sports, tasty produce and boat tours to Montague Island's fur seal colonies.
Sapphire Coast
From excellent fishing and whale watching to gorgeous beaches, spectacular natural scenery and prized oysters, the sparkling Sapphire Coast of NSW is the perfect escape. On the Light to Light walk in Ben Boyd National Park, enjoy breathtaking views and fascinating heritage.
Shoalhaven
Discover playful dolphins, breathtaking coastal walks, superb surf and rock-climbing adventures in the splendid Shoalhaven, an ideal destination for an event. Tour charming villages and rolling green hills and taste the fabulous food and wine of this beautiful region of NSW.
Shellharbour
A haven for water sports, Shellharbour is less than two hours' drive from Sydney on the NSW South Coast. Discover beautiful beaches, crystal-clear waters for swimming, diving and snorkelling, and excellent surf. Nearby is Lake Illawarra, perfect for sailing, fishing and waterskiing.
Kiama
From the famous Kiama Blowhole and gorgeous beaches to exhilarating walks, excellent fishing, and a beachside farmers market, Kiama is a wonderful seaside destination. The enchanting town is on the spectacular Grand Pacific Drive touring route or travel by train.
Wollongong
Discover beautiful beaches and wonderful adventures in the Wollongong region, on the spectacular Grand Pacific Drive just south of Sydney. There's swimming, surfing, hang-gliding, cycling, skydiving, fishing, boating and bushwalking. You'll also be treated to vibrant festivals and shows.
13 Apr
Saturday 13 April 2024, Wollongong
12 Oct
Saturday 12 October 2024, Wollongong
05 Apr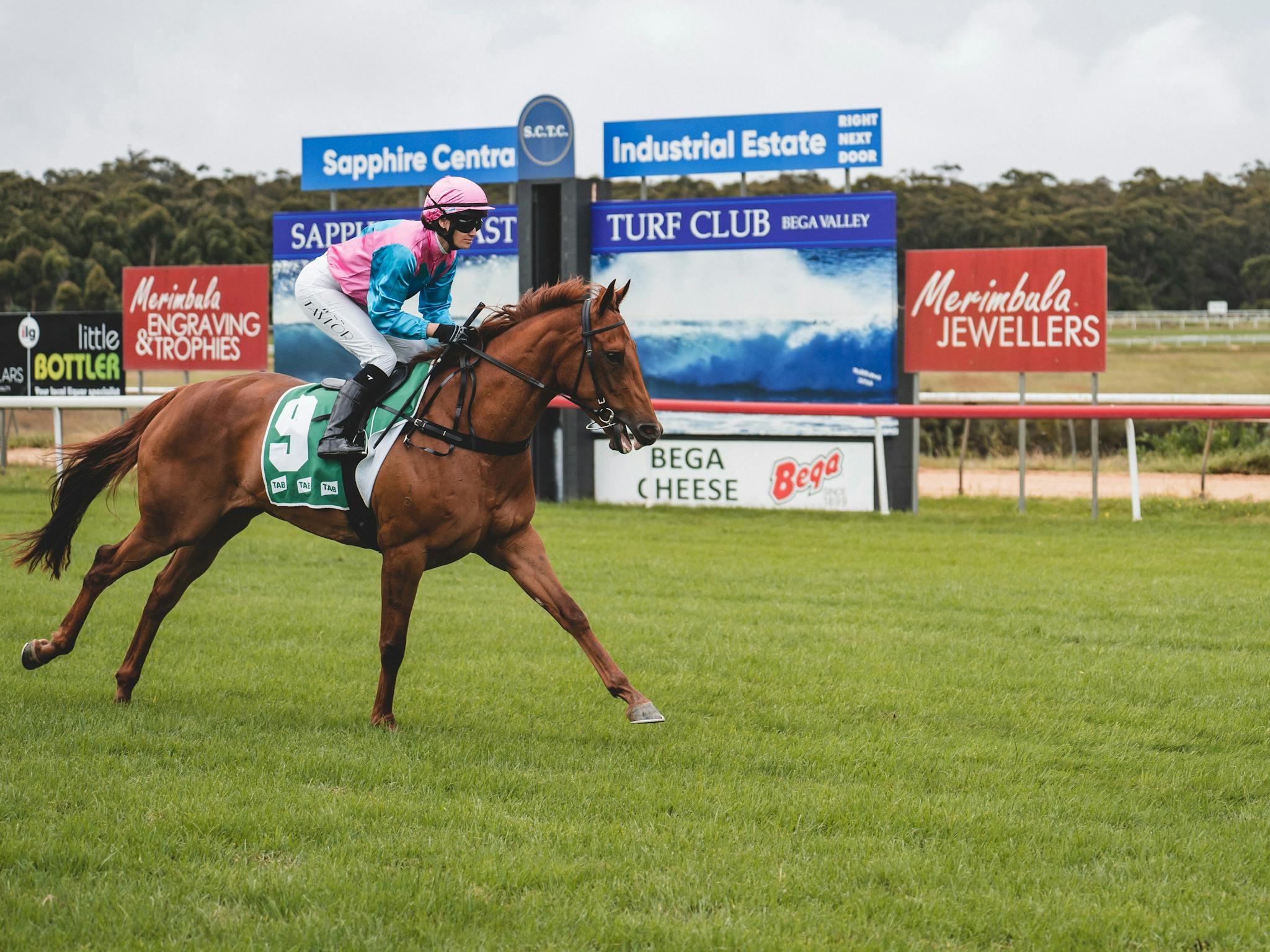 Friday 05 April 2024, Tathra
South Coast Events
There are no Deals & Promotions in this destination
Please check back soon.