HIGHLIGHTS
Rolling from vibrant Tamworth to historic Glen Innes, beautiful northern Country NSW is an exhilarating destination ideal for memorable conferences and events. The Tamworth region, famous for the Tamworth Country Music Festival in January, has a packed events calendar. It is also a food and wine hub with a rich agriculture industry and more than 20 cellar doors. Book your event in the magnificent Glen Innes and Inverell areas, home to popular gem fossicking activities, World Heritage wilderness and colonial and indigenous heritage. Your group can also relax in the famous natural artesian spas of heritage-rich Moree.
To take a sneak peek at the delegate experience when conferencing in Armidale, click here.
MUST DO
Enjoy the Tamworth Country Music Festival
Discover World Heritage rainforest
Rejuvenate in a natural mineral spa
Take a wine tasting tour
Try a hand at fossicking
CLIMATE
Diverse climates, from cool and temperate in the Northern Tablelands of the Great Dividing Range through to dry and hot in the North West Slopes and Plains
Northern Tablelands
Summer average 16–18°C
Winter average 4–6°C
North West Slopes and Plains
Summer average 26–28°C
Winter average 12–14°C
INDUSTRY
Mining
Livestock
Cotton
Wheat
Armidale
For a memorable event, book in the picturesque Armidale area and explore World Heritage national parks, marvel at Australia's second-highest waterfall, and enjoy wine tasting at cool-climate wineries. There are many wonderful things to do and see in the beautiful New England high country.
Tamworth
The beautiful heartland of Country NSW beckons, with a lively country music calendar, gorgeous heritage buildings, lovely cool-climate wines and delicious food experiences in one of Australia's richest agricultural regions. You'll also find many accommodation options.
Glen Innes & Inverell
Book an event in spectacular gemstone country. In the beautiful Glen Innes and Inverell area of Country NSW you can try gem fossicking, discover nation-making heritage, enjoy outdoor adventures such as fishing and bushwalking, and explore World Heritage rainforest.
Warrumbungle
From stargazing to bushwalking, discover the Warrumbungle region's ancient volcanic mountain range, beautiful national parks, abundant wildlife and observatories. You'll also find friendly towns, a spectacular rodeo and welcoming event venues.
Moree & Narrabri
This beautiful landscape of ancient volcanoes, eucalypt forests, alluvial plains and meandering waterways is Australia's natural thermal spa capital. The artesian mineral waters are heated naturally deep below the surface and are prized for their revitalising and therapeutic properties.
What's on in Country NSW North
03 Oct
Saturday 03 October 2020, Coonabarabran
14 Nov
Saturday 14 November 2020, Dunedoo
07 Nov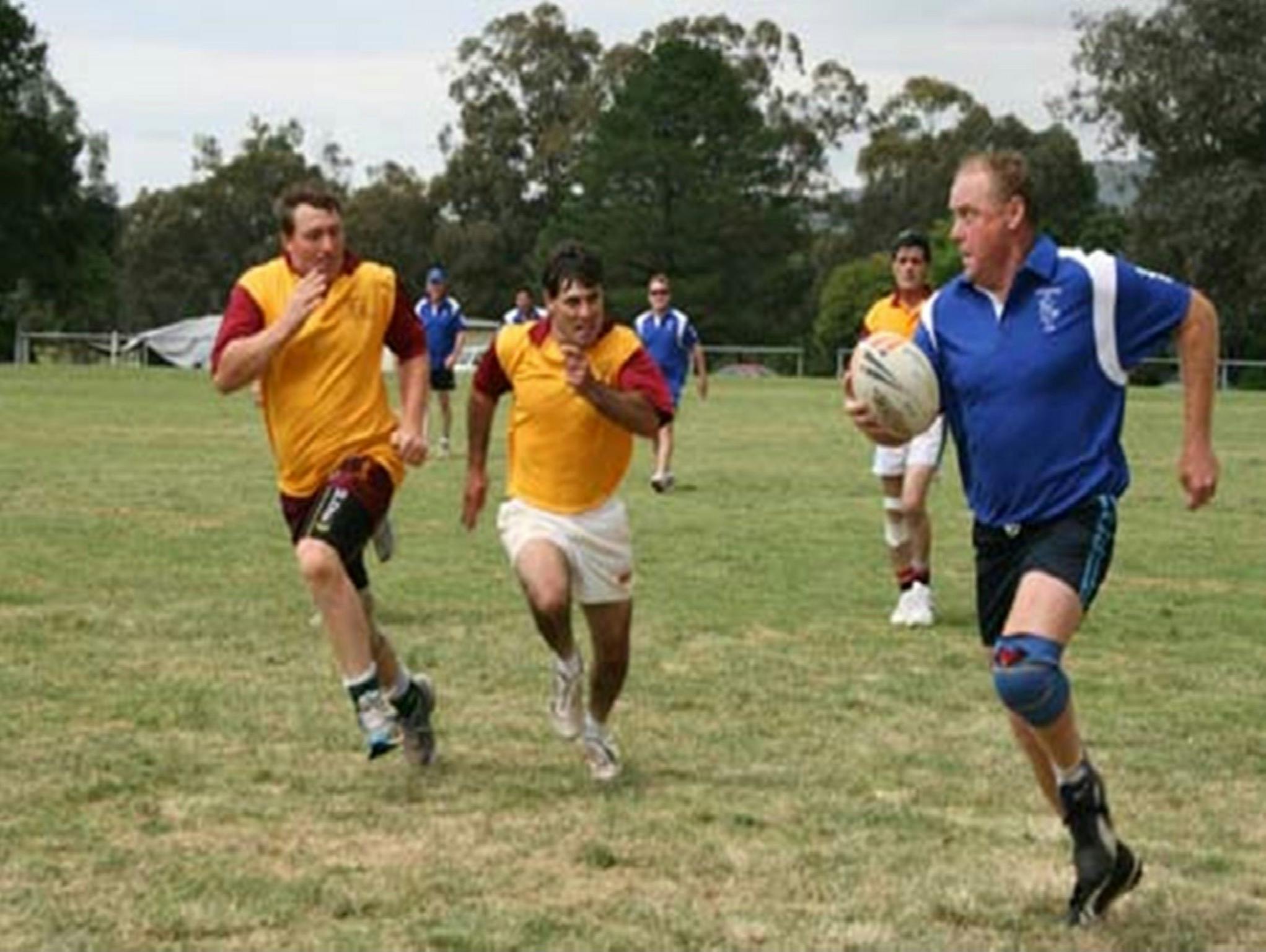 Saturday 07 November 2020, Coolah
Country NSW North Events
There are no Deals & Promotions in this destination
Please check back soon.