HIGHLIGHTS
This World Heritage-listed island paradise, 600km off the coast of Port Macquarie on the NSW North Coast, only accommodates 400 guests at any time. For the energetic, there's the guided climb of Mount Gower (considered one of the world's best hikes) plus an array of water sports in the crystal clear waters. For a more relaxed pace, there are leisurely walks in lush forest canopies, snorkelling, swimming, and some of Australia's best birdwatching. These one-of-a-kind experiences and a wide range of accommodation styles, sumptuous spa treatments, beautiful hotels and great restaurants make Lord Howe Island the perfect executive retreat.
GET THERE
Flight time from Sydney is less than two hours, with year-round scheduled services offered by QantasLink. Twice weekly 1.5 hr RPT Commercial flights direct from Port Macquarie are also available through Eastern Tour Services. 
MUST DO
Climb the epic Mount Gower
Hand-feed the fish at Ned's Beach
Have a go at kite surfing
Explore Lord Howe Island Marine Park
POPULATION
~350
CLIMATE
Subtropical, with sea breezes that constrain summer maximums and warm seas that ensure winter is never very cold.
Summer average 20-25°C
Winter average 14-19°C
INDUSTRY
What's on in Lord Howe Island
17 Feb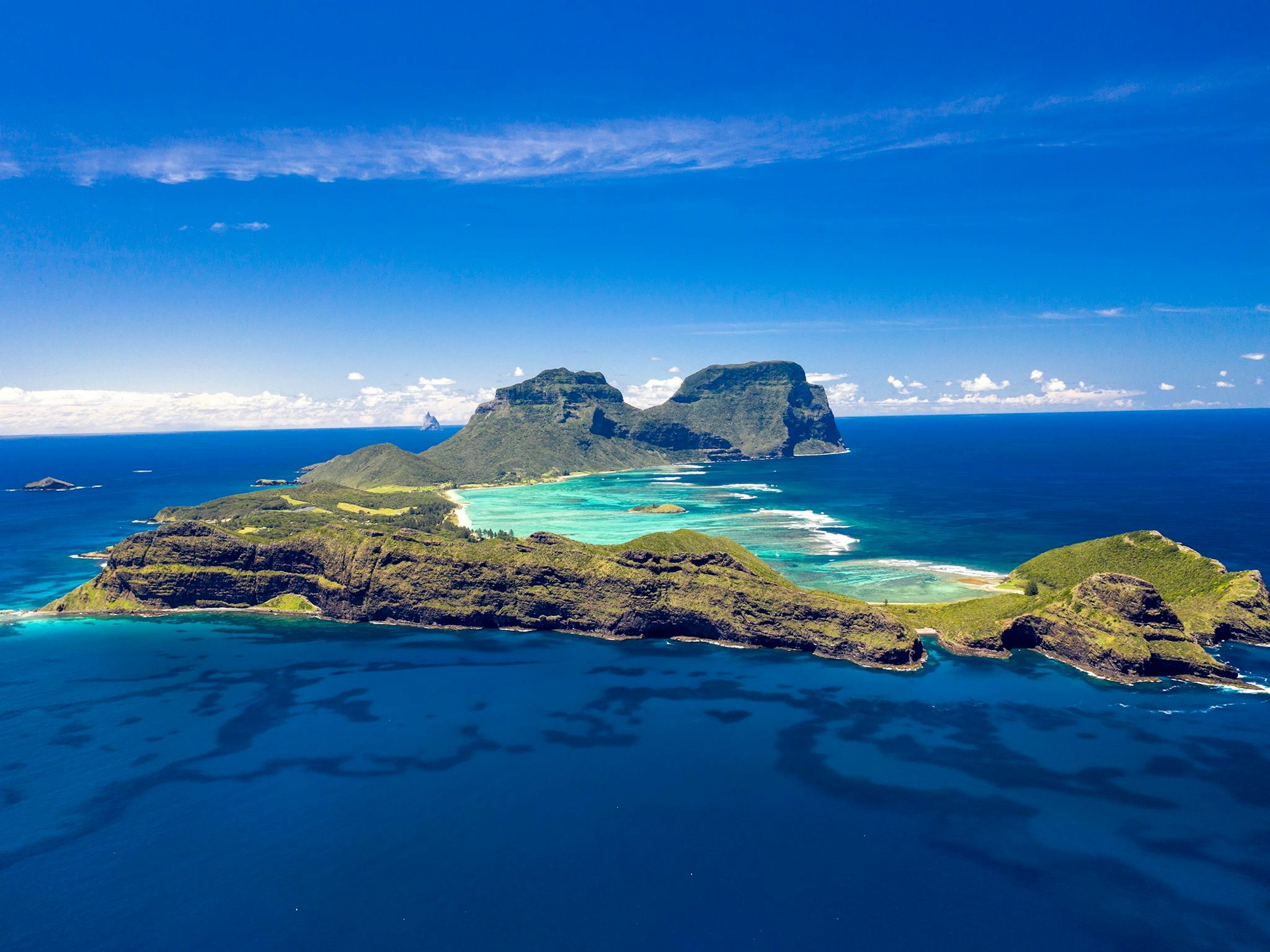 Saturday 17 February 2024, Lord Howe Island
10 Dec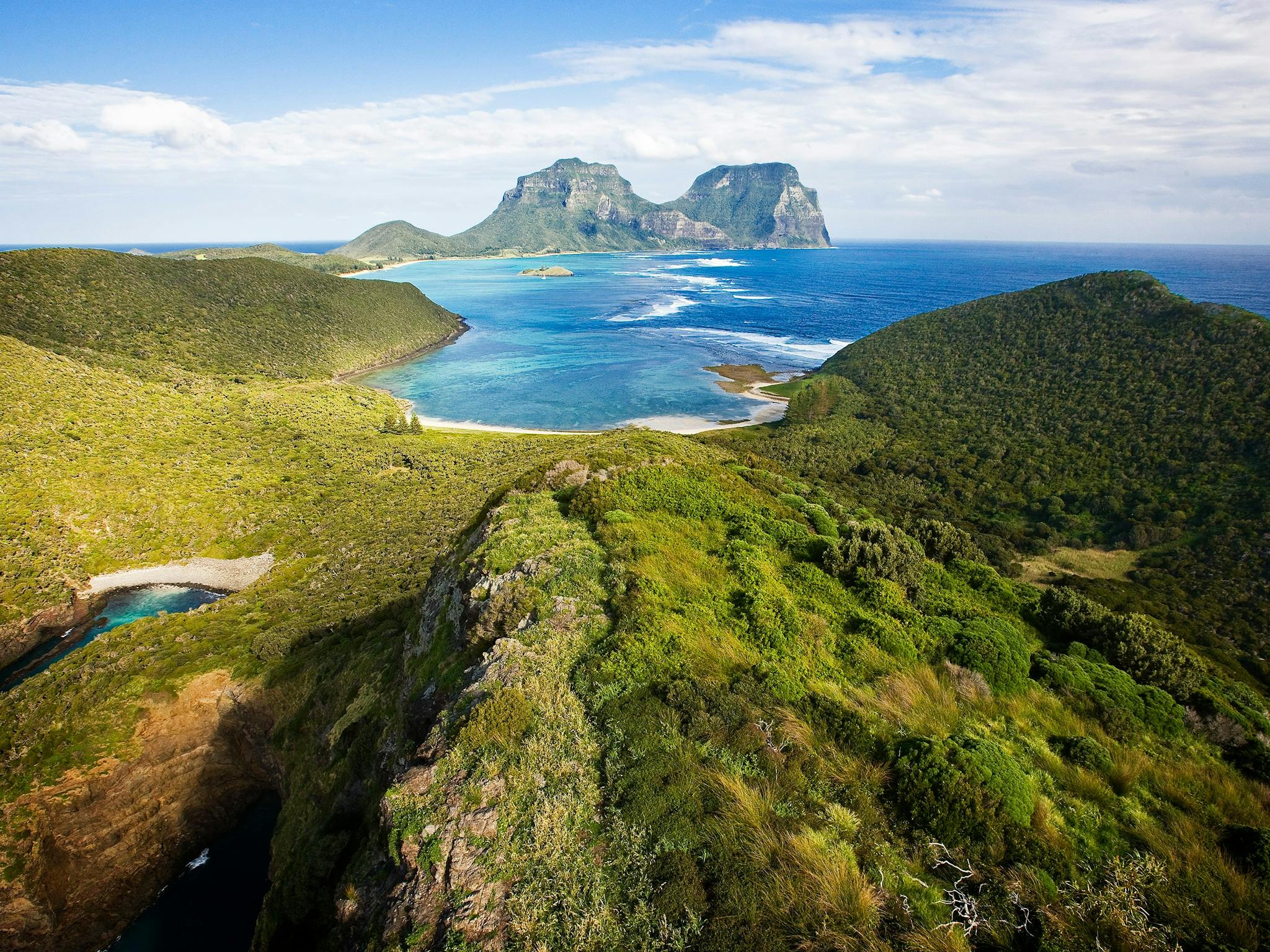 Sunday 10 December 2023, Lord Howe Island
21 Feb
Wednesday 21 February 2024, Lord Howe Island
Lord Howe Island Events
There are no Deals & Promotions in this destination
Please check back soon.