HIGHLIGHTS
Southern Country NSW is rich with inspiring food, beautiful heritage and colourful nature. The ideal setting for your conference or event, book a group aboard a paddle-steamer or enjoy wine tasting and golf around the mighty Murray River. Enjoy fabulous dining, enticing wine and gourmet providores in the Wagga Wagga region. In the Southern Highlands, an easy drive southwest of Sydney, hold a memorable conference in idyllic countryside surrounds, where you can enjoy cellar doors, vibrant gardens and wonderful local heritage.
To take a sneak peek at the delegate experience when conferencing in Albury, click here.
To take a sneak peek at the delegate experience when conferencing in Wagga Wagga, click here.
MUST DO
Enjoy the Tulip Time Festival
Visit Berrima's convict-built pub
Stay on a Murray River houseboat
Taste the delights of the Riverina
Enjoy a round of golf beside Australia's mightiest water feature
CLIMATE
Dry semi-arid dominated by cool winters and hot summers.
Summer average 33°C
Winter average 2°C
INDUSTRY
Goulburn
Admire beautifully preserved colonial buildings, enjoy wine tasting at wineries and take a selfie in front of the Big Merino in historic Goulburn, Australia's first inland city. Thrilling outdoor adventures include canyoning and abseiling.
Wagga Wagga
Discover the fresh produce of the beautiful Riverina in Wagga Wagga, the vibrant heart of Australia's food bowl. Enjoy fabulous dining, enticing wine and cocktail bars, delightful cafes and gourmet providores, and visit boutique wineries and savour local craft beers.
Southern Highlands
Enjoy beautiful waterfalls, fresh country air and idyllic walks and fine food and wine while in the beautiful Southern Highlands, an easy drive southwest of Sydney. Experience the colourful Tulip Time Festival and visit the Bradman Museum.
Queanbeyan
From heritage to adventure, Queanbeyan is a charming destination on the banks of the beautiful Queanbeyan River and near elegant wineries, spectacular wilderness, historic villages and the national capital.
Yass
Explore the heritage of great Australian explorer Hamilton Hume, discover beautiful streetscapes and intriguing museums, and enjoy elegant Canberra District wines and delicious fresh produce in riverside Yass, north of Canberra. 
The Murray
Tour aboard paddle-steamers, explore nation-making heritage, and enjoy wine tasting and golf in The Murray. The iconic Murray River is a great destination for water sports, fishing, canoeing and houseboat holidays and World Heritage landscapes.
Young
Visit wineries and vineyards for award-winning cool-climate wines, and explore the colonial gold rush in Young, the cherry capital of Australia. Your group can browse gourmet food shops, taste juicy cherries and even enjoy the National Cherry Festival.
What's on in Country NSW South
09 Dec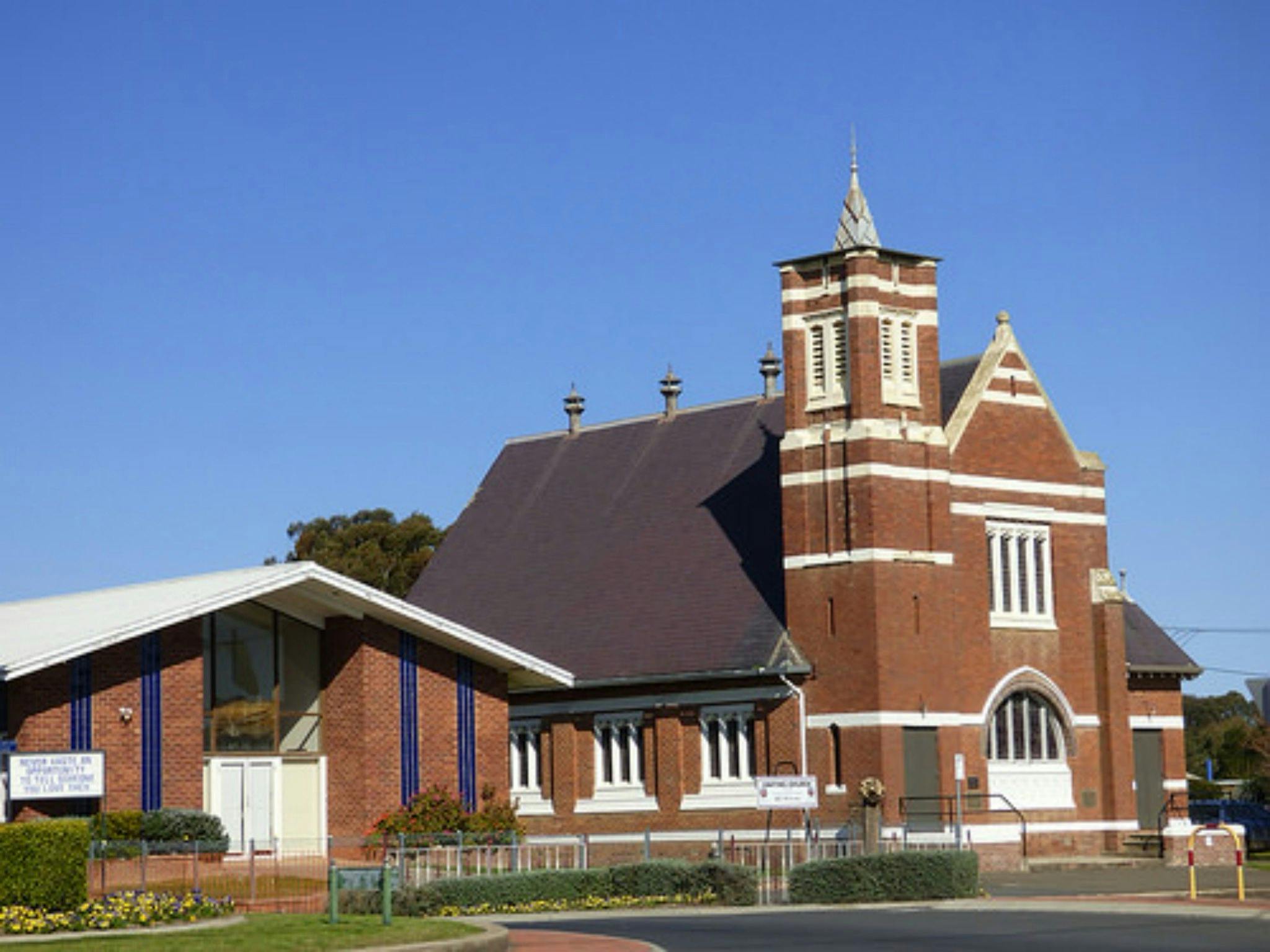 Saturday 09 December 2023, Young
16 Dec
Saturday 16 December 2023, Young
19 Oct
Saturday 19 October 2024, Young
Country NSW South Events
There are no Deals & Promotions in this destination
Please check back soon.