HIGHLIGHTS
From the acclaimed wine region of Mudgee to the historic gold town of Bathurst, the beautiful western regions of Country NSW offer charm with sophisticated food, wine, heritage and year-round event experiences. Along with conference and event facilities, the Mudgee region boasts award-winning wineries and restaurants, beautiful wilderness and wonderful historic villages. Book a conference in the heart of the beautiful Macquarie Valley (home to Dubbo's famous Taronga Western Plains Zoo) for gorgeous heritage and beautiful gardens and conservation areas perfect for picnics and gatherings. There's also plenty to do in your downtime in Bathurst, from wine tasting, galleries and markets to the breathtaking Abercrombie Caves.
To take a sneak peek at the delegate experience when conferencing in Dubbo, click here.
To take a sneak peak at the delegate experience when conferencing in Orange, click here.
MUST DO
Visit Dubbo's Taronga Western Plains Zoo
Explore the Abercrombie Caves
Visit Mudgee's historic villages
Wine taste in a country vineyard
Follow a food trail in Orange
CLIMATE
Mild temperate climate with warm summers and cool winters.
Summer average 11–27°C
Winter average 1–11°C
INDUSTRY
Bathurst
With colonial goldfields, dinosaur skeletons, limestone caves and gorgeous heritage buildings and parks, the Bathurst region is a beautiful and inspiring place to hold an event. Find plenty of tours and places to stay in the region, in one of Australia's oldest inland colonial settlements.
Mudgee
Discover beautiful heritage and acclaimed wines in Mudgee, the heart of this boutique wine region northwest of Sydney. Enjoy wine tasting at cellar doors and dine at restaurants featuring delicious seasonal produce. There is beauty in the landscape along with nature, art, cultural, sports and leisure experiences.   
Cowra
On the banks of the beautiful Lachlan River, Cowra will intrigue and excite with its historical buildings, military history, tranquil gardens, fine wines and cultural heritage. The town is a little over four hours' drive west of Sydney in the verdant Lachlan Valley, a fertile farming area.
Orange
With impressive colonial buildings, award-winning restaurants and elegant wine bars, the vibrant city of Orange is the perfect destination for memorable events and gatherings. Enjoy delicious festivals and stroll in beautiful parks and gardens. Nearby are acclaimed wineries to visit and wilderness trails.
Dubbo
In the heart of the beautiful Macquarie Valley, Dubbo is home to the famous Taronga Western Plains Zoo and rich with heritage and gorgeous gardens and conservation areas perfect for events and gatherings. Enjoy museums, galleries and markets, and visit vineyards for wine tasting.
Parkes
From the world-famous radio telescope, nicknamed The Dish, to the rich agricultural and mining heritage and the fun Parkes Elvis Festival, Parkes is wonderful destination. This beautiful town was named after Sir Henry Parkes, a colonial politician credited as the father of Australia's federation.
What's on in Country NSW Central
20 Apr
Saturday 20 April 2024, Canowindra
05 Apr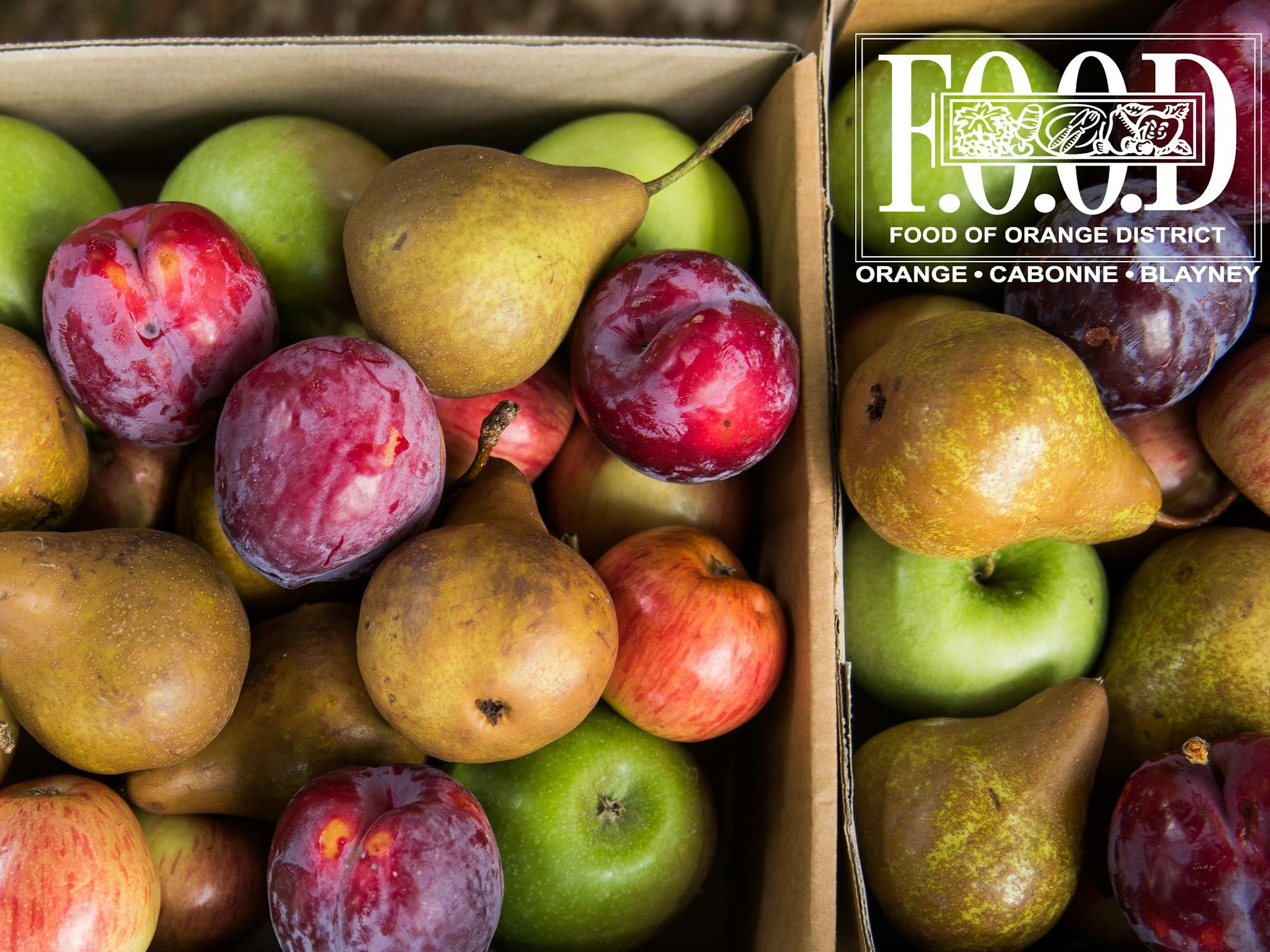 Friday 05 April 2024, Orange
01 Mar
Friday 01 March 2024, Molong
Country NSW Central Events
There are no Deals & Promotions in this destination
Please check back soon.