HIGHLIGHTS
If you really want to "get away from it all", take your conference or team event to some of the most sensational parts of NSW, including Lightning Ridge, Broken Hill, and White Cliffs. From sun-baked sand dunes to lush wetlands teeming with wildlife – Outback NSW is like nothing else on earth. Today, you can see astonishing Aboriginal rock art, some 30,000 years old, at sites in Mutawintji National Park at Broken Hill. Similarly, you can find the remains of Mungo Man and Mungo Woman, dating back 40,000 years, at Mungo National Park, which falls within the Willandra Lakes World Heritage Area. You'll find comfortable accommodation, great food and a warm welcome wherever you go.
To take a sneak peek at the delegate experience when conferencing in Broken Hill, click here.
MUST DO
Sturt National Park
Mungo National Park
Gundabooka National Park
Culgoa National Park
Broken Hill
Lightning Ridge
CLIMATE
Hot and dominated by a persistently dry desert climate.
Summer average 19-34°C
Winter average 4-19°C
INDUSTRY
Bourke
Bourke sits on the banks of the Darling River, an historic river port with a thousand stories to tell. The surrounding landscape offers an array of classic Outback experiences, with venues that welcome visitors and complement the array of conference and accommodation options.
Cobar
Cobar is a flourishing town built around thriving mining and pastoral industries complemented by the rugged beauty of NSW Outback surroundings. Since mining commenced in the 1870's Cobar has been an important source of gold, and remains an oasis.
White Cliffs
White Cliffs is a legendary opal mining town with stunning NSW landscapes, rich aboriginal heritage and a fascinating legacy of comfortable underground dwellings and accommodation. Visit the magnificent creeks and gorges of Mutawintji National Park on a day trip.
Brewarrina
Once the highest point paddle-steamers could reach on the Darling River system, Brewarrina has a rich legacy of historic buildings and indigenous heritage. Explore the town and enjoy quality fishing on the beautiful Darling River, where you will find ancient man-made fish traps.
Corner Country
A majestic destination rich in pastoral history and of deep aboriginal significance, Corner Country is a vibrant and inspiring location. Explore the breathtaking Sturt National Park, visit iconic outback towns, and tour an unforgettable corner of Australia while you stay here.
Broken Hill
The city of Broken Hill is the gateway to one of the most intoxicating parts of the country, the breathtaking majesty of the NSW Outback. Make this an Outback experience, and discover a friendly city with outstanding character, amazing history and a taste for art, architecture and the finer things.
Lightning Ridge
Famous for its brilliant opals and rich mining heritage, Lightning Ridge is a pleasurable and welcoming Outback town. Enjoy Artesian Bore Baths, visit amazing outback art galleries and browse the black opals and glossy, luminous gems at the town's celebrated Opal Centres.
21 Apr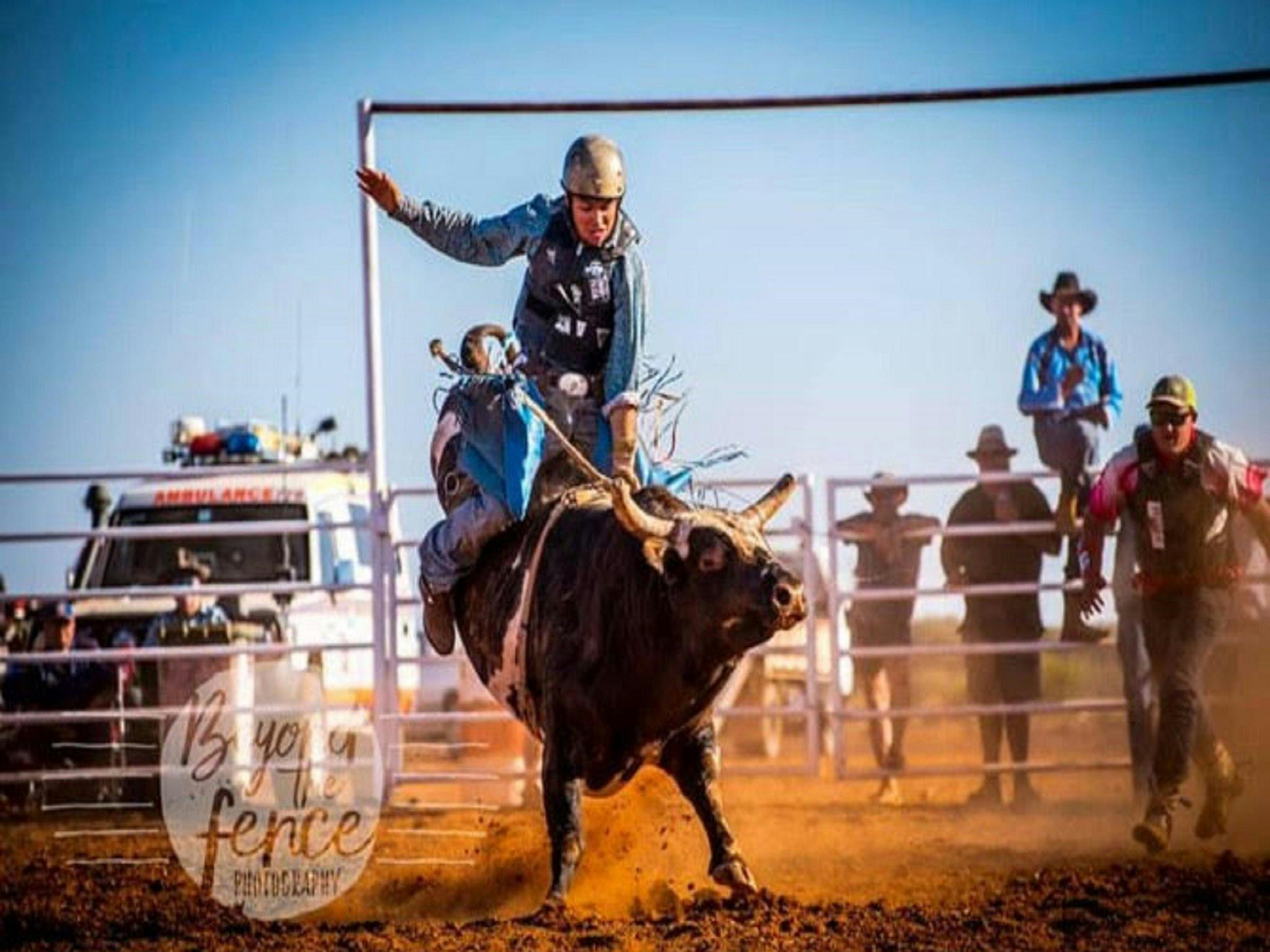 Friday 21 April 2023, White Cliffs
01 Oct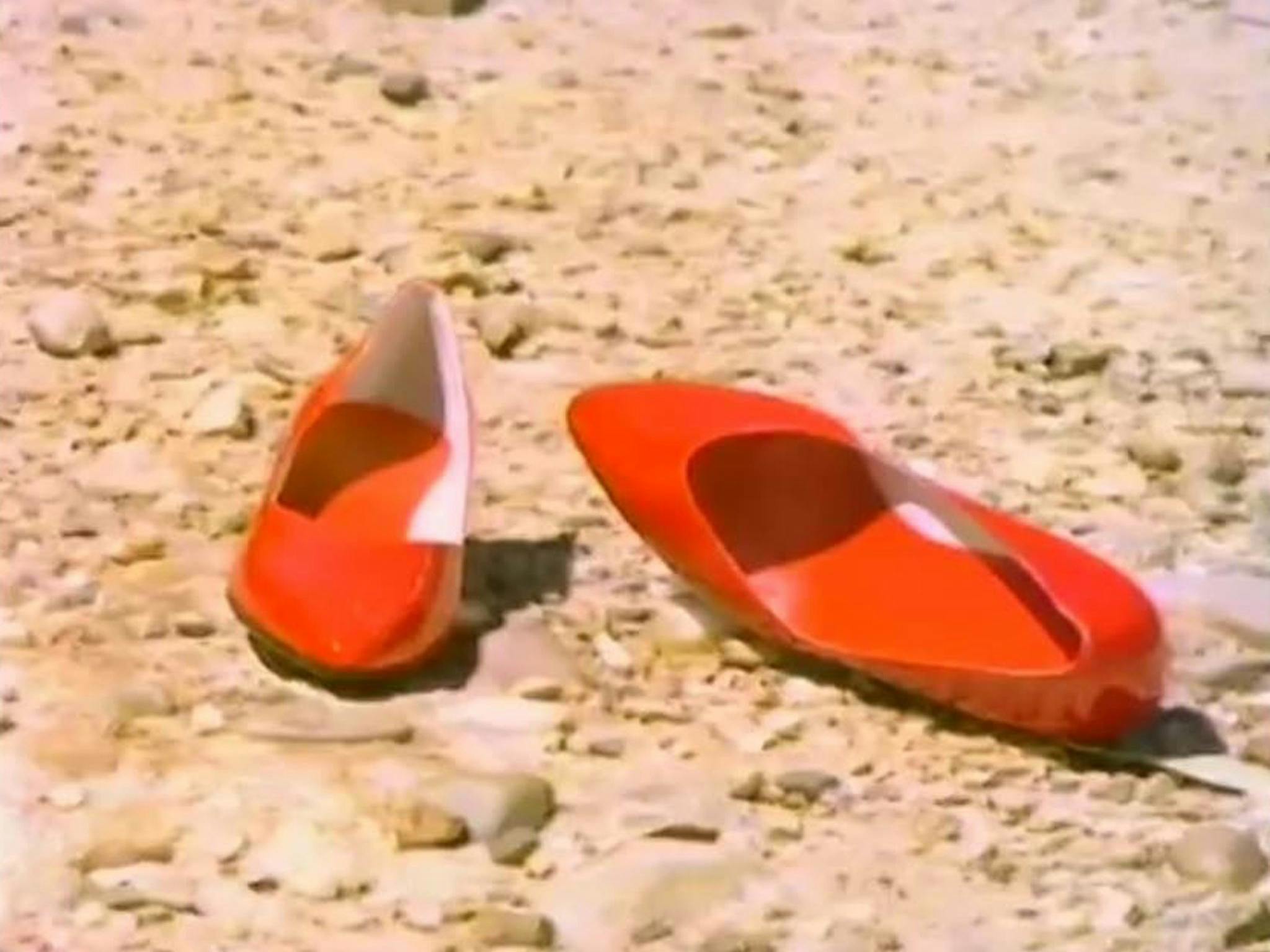 Saturday 01 October 2022, Walgett
28 Oct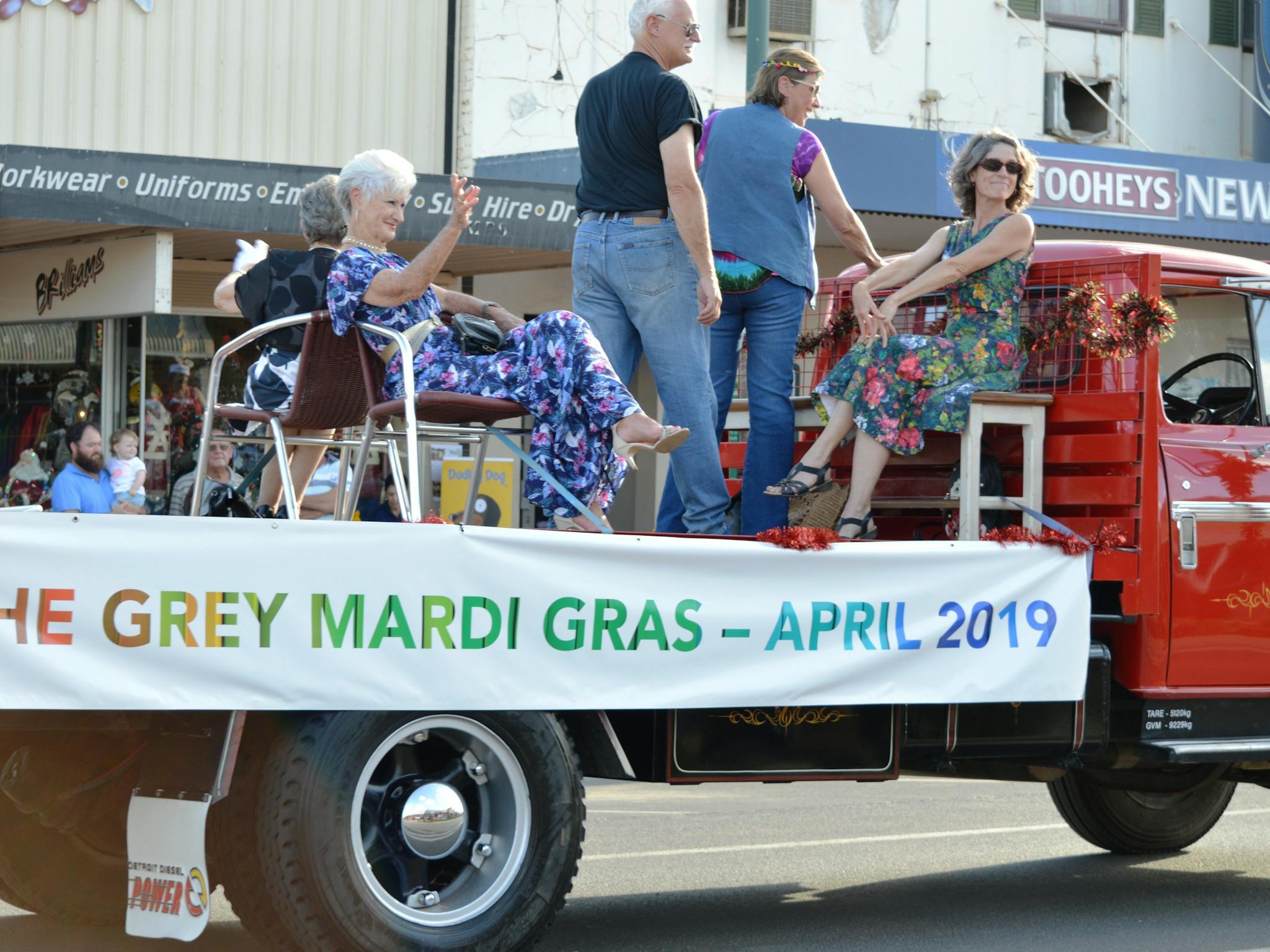 Friday 28 October 2022, Cobar
Outback NSW Events
There are no Deals & Promotions in this destination
Please check back soon.